Simply Wisdom Teeth response to Covid-19


Patient Forms
Click to Download Our New Patient Forms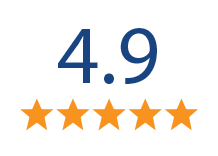 Reviews
Click to Read Our 300+ Reviews
WHY CHOOSE SIMPLY WISDOM TEETH?
THREE REASONS: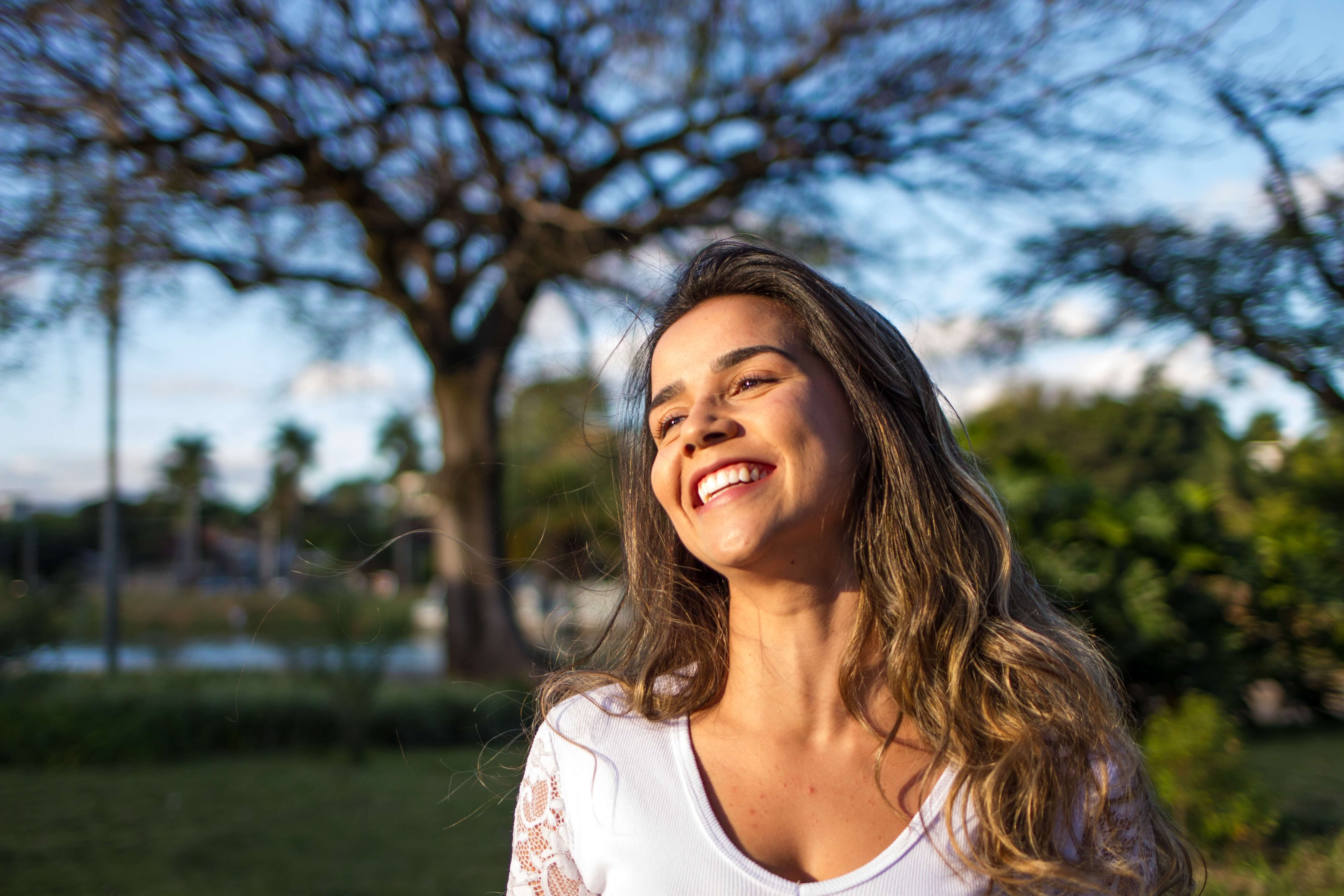 Quality
Because we specialize in wisdom teeth removal only, the level of care you will receive is second to none! We have an Anesthesia Specialist perform the sedation, you will be watched over by him throughout the entire procedure, his only job is to make sure the Anesthesia goes well! Dr. Hendrickson has over 25 years of experience as a General Dentist and has removed over 20,000 wisdom teeth throughout his career.
Comfort
All of our wisdom teeth surgeries are done under IV sedation, and are administered by an Anesthesia Specialist. You won't feel or remember anything and will be sedated for less than 30 min. After the surgery, every effort is made to keep you comfortable while you recover. You will have 24/7 access to our after-hours hotline for followup questions or concerns.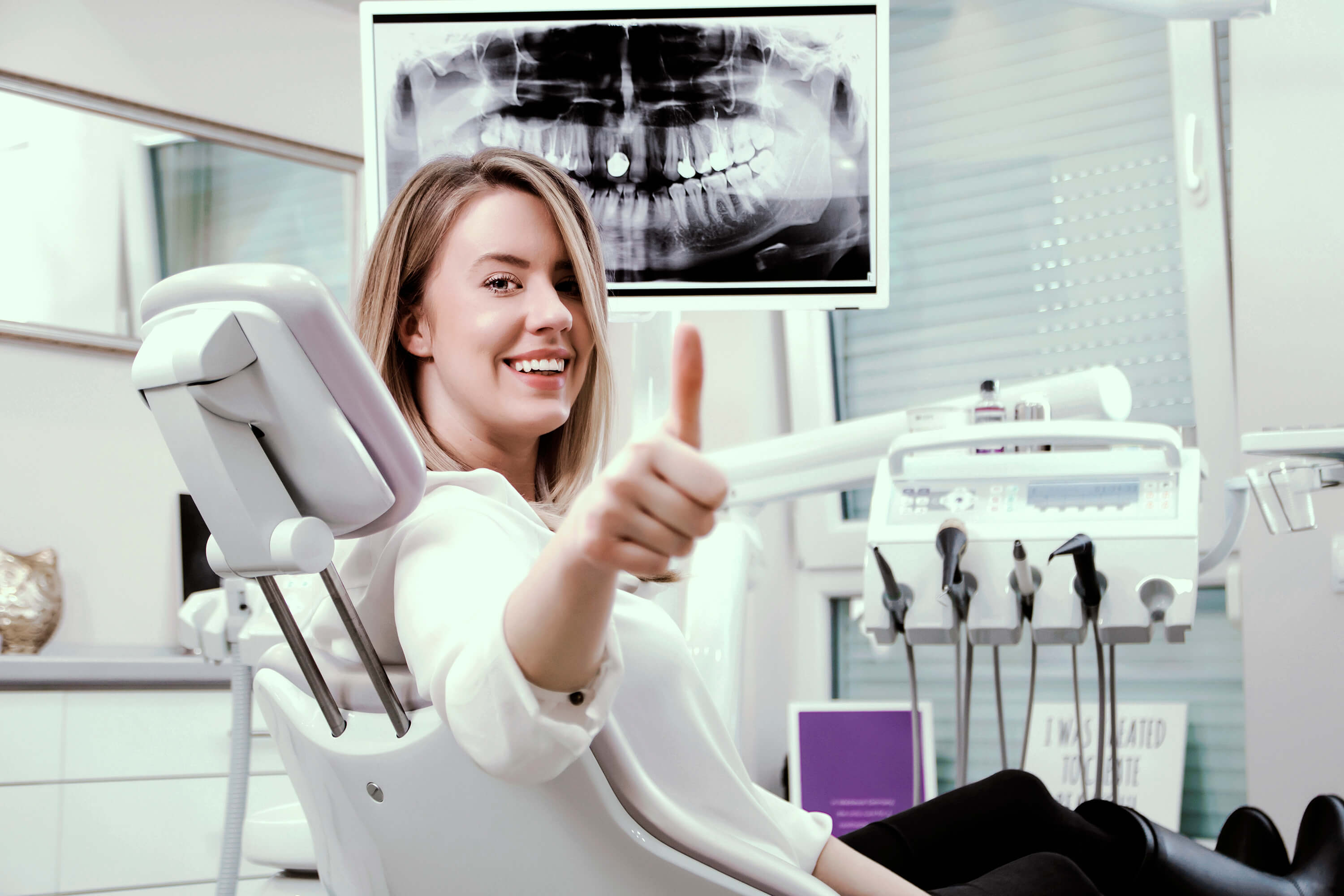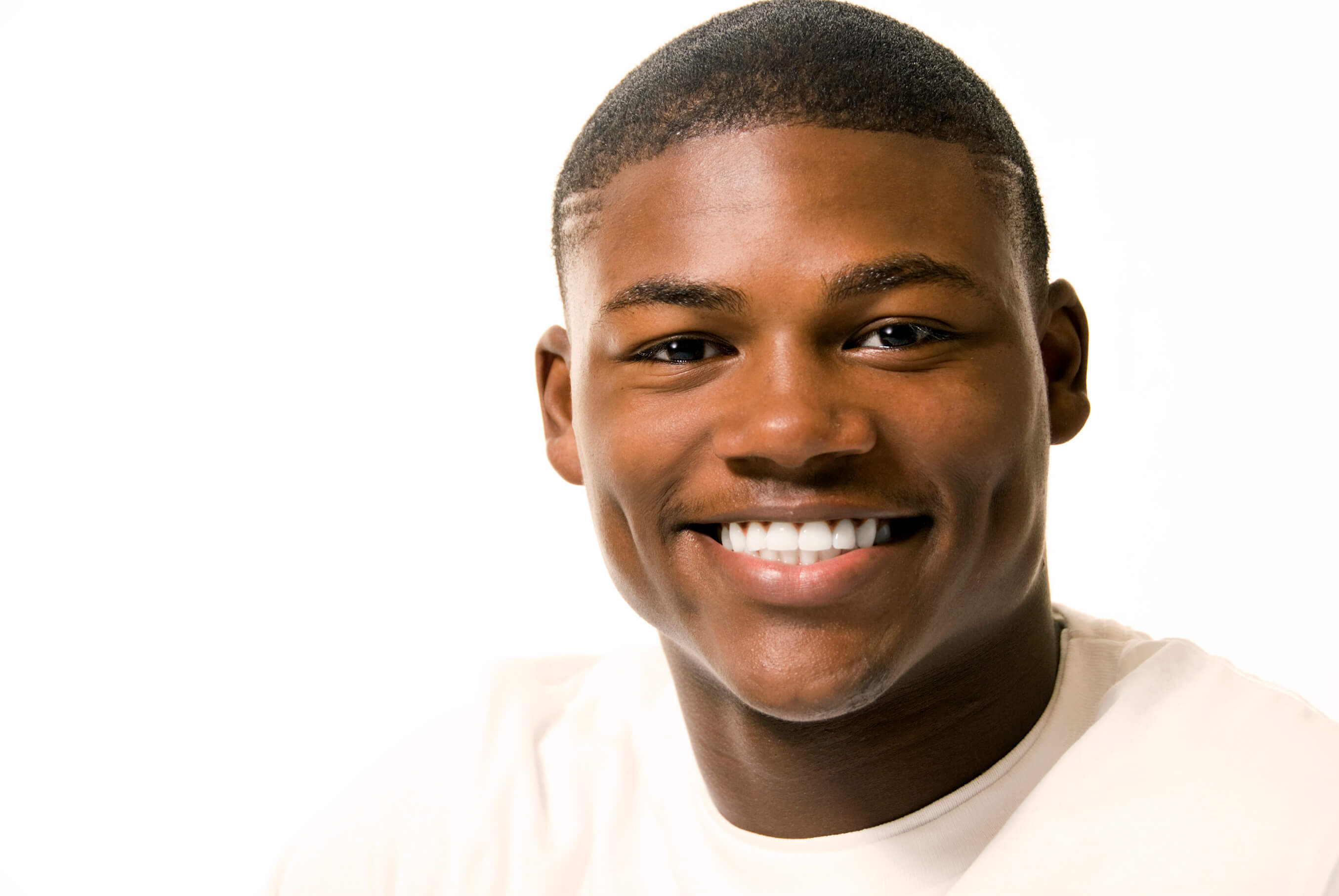 Value
We realized that in Southern Utah there is a great need for professional wisdom teeth removal. Getting your wisdom teeth removed is already stressful and is never fun! Why pay upwards of $1600-$2000 on top of the misery! Our Goal is to make this process SIMPLE for you! We remove all 4 Wisdom Teeth WITH SEDATION for only $899. This fee includes Surgery, Sedation, X-Rays, and Post Op if needed. No extra fees of any kind!
Why is Our Cost So Low?
We only remove Wisdom Teeth. Our office is set up for only one procedure and we are very efficient at it. Since we are so efficient we do more cases and are able to pass the savings onto you! Dr. Hendrickson has thousands of surgeries under his belt and is very comfortable removing Wisdom Teeth, in fact he loves it! This makes the surgery much quicker and safer for you. To see a complete breakdown of Cash pricing and Pricing if you have insurance scroll down.
Simply Wisdom Teeth
Fill out this form to receive TWO FREE MOVIE TICKETS when you print out the coupon on the following page and bring it with you to your next appointment.