All Four Wisdom Teeth Removed for Only $899!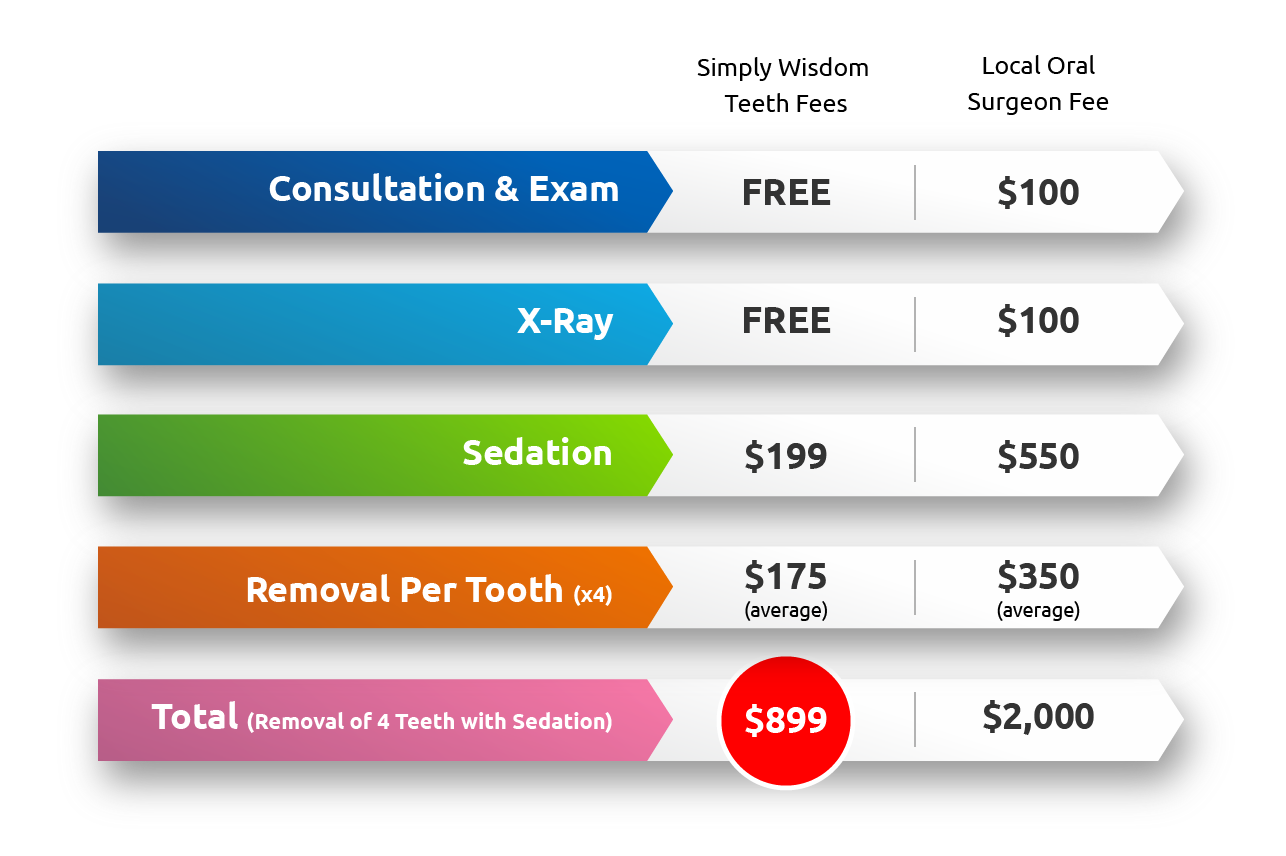 *Fees taken from a random sample of Oral Surgeons in Utah and Salt Lake County. Call actual Oral Surgeon for exact pricing.
Three Wisdom Teeth with sedation, x-ray, and exam: $799.00
Two Wisdom Teeth with sedation, x-ray, and exam: $599.00
One Wisdom Tooth with sedation, x-ray, and exam: $399.00
*If you would like to have your teeth extracted without sedation we charge $200 per tooth.
Why is Our Cost so Low?
We only remove Wisdom Teeth. Our office is set up for only one procedure over and over and we are very efficient at it. Since we are so efficient we do more cases and are able to pass the savings onto you!Dr. Hendrickson has thousands of surgeries under his belt and is very comfortable removing Wisdom Teeth, in fact he loves it! This makes the surgery much quicker and safer for you.
Insurance Pricing
At Simply Wisdom Teeth we accept almost ALL Insurances. Depending on who your insurance company is you will have a co-pay of anywhere between $0-$300″. Call our office today and we will be more than happy to call your insurance company for you and find out exactly what they will pay towards your case!
Because our cost is so low, most insurance companies will pay the majority of your bill in our office. Call Today and let us check for you 435-652-1243.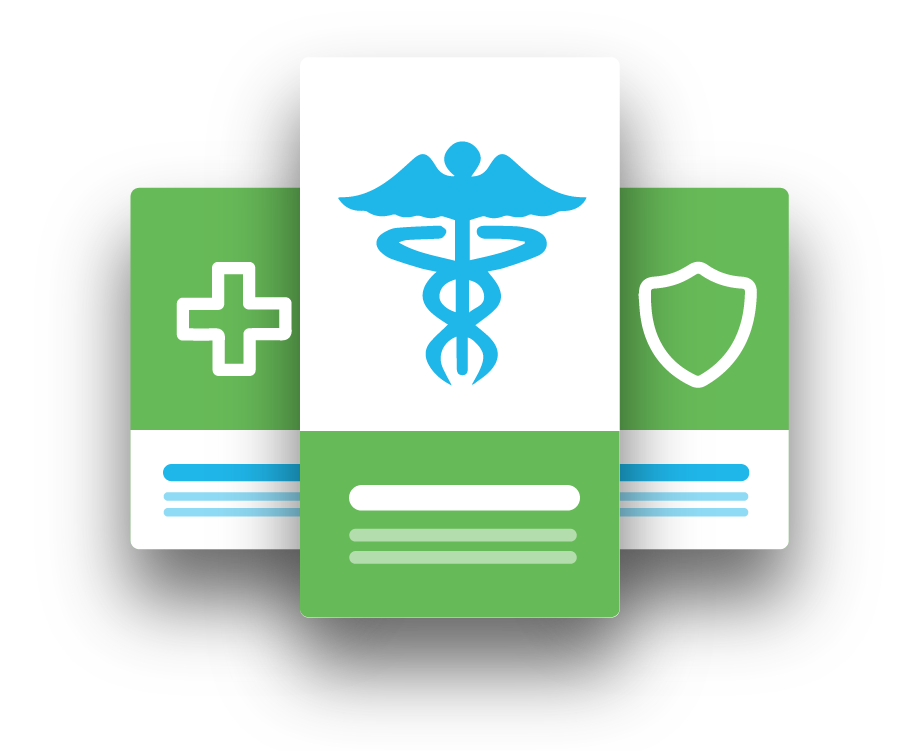 Simply Wisdom Teeth
Fill out this form to receive TWO FREE MOVIE TICKETS when you print out the coupon on the following page and bring it with you to your next appointment.